Tillamook Forestry Center
The 13,500 SF center features a variety of indoor and outdoor exhibits including a theater, book store, café, meeting rooms, classrooms, archive area, and major exhibit area. Outdoor components feature interpretive trails, shelters, a forest lookout tower, and a prominent wooden suspension bridge over the Wilson River.
University of Western States added this facility to the campus to replace their old Gross Anatomy Lab. Phase one of the project was office space, a high-tech laboratory, locker rooms, restrooms, and a morgue. Phase two included landscaping and other hardscape improvements around the surrounding area of the new facility. This project won First Place Daily Journal of Commerce "Top Project" award in 2012 for Private Buildings $1M-$5M.
This 30,000 SF Class "A" office buildings and retail space features an outdoor covered courtyard, stone, brick and stucco exterior with copper details, and high-end case and finish work including include stone flooring, stainless steel accents and marble counter tops.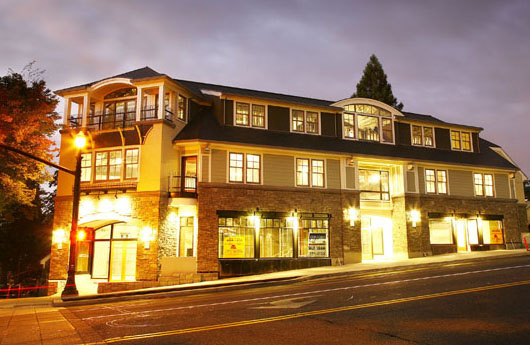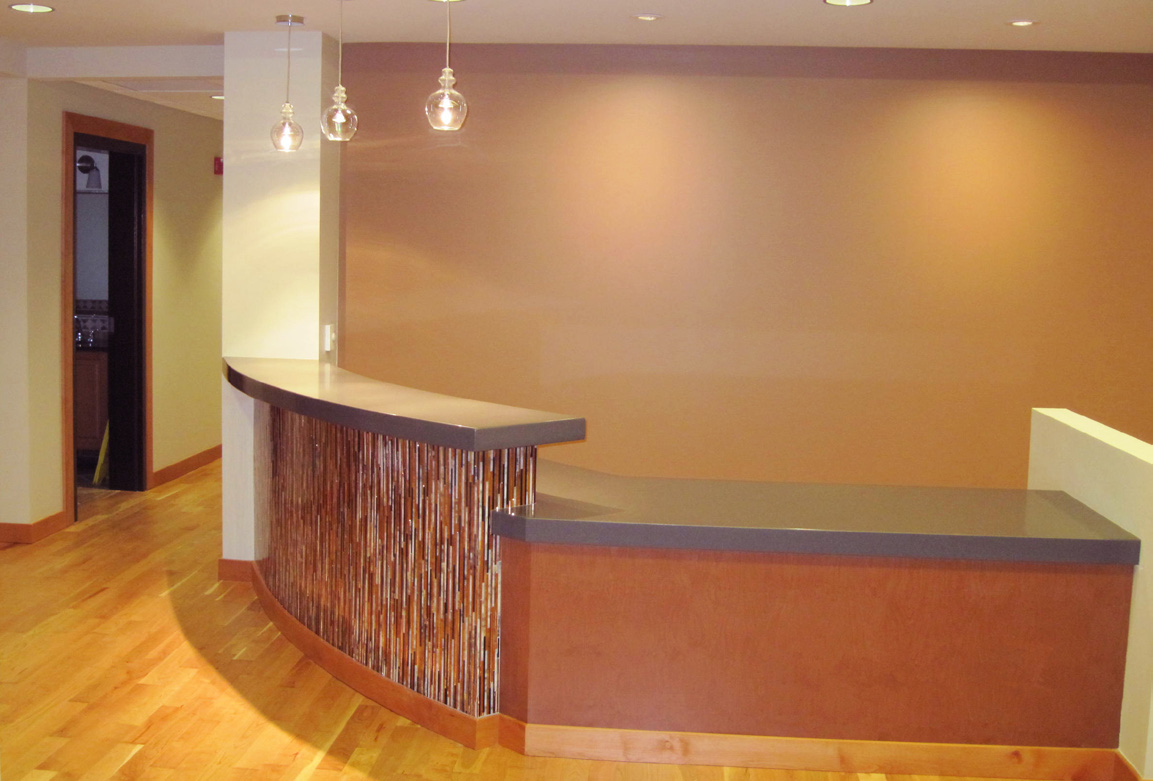 This five level commercial building includes two levels of underground parking, extensive structural shoring, highly complicated concrete and steel work, and three levels of Class "A" office space.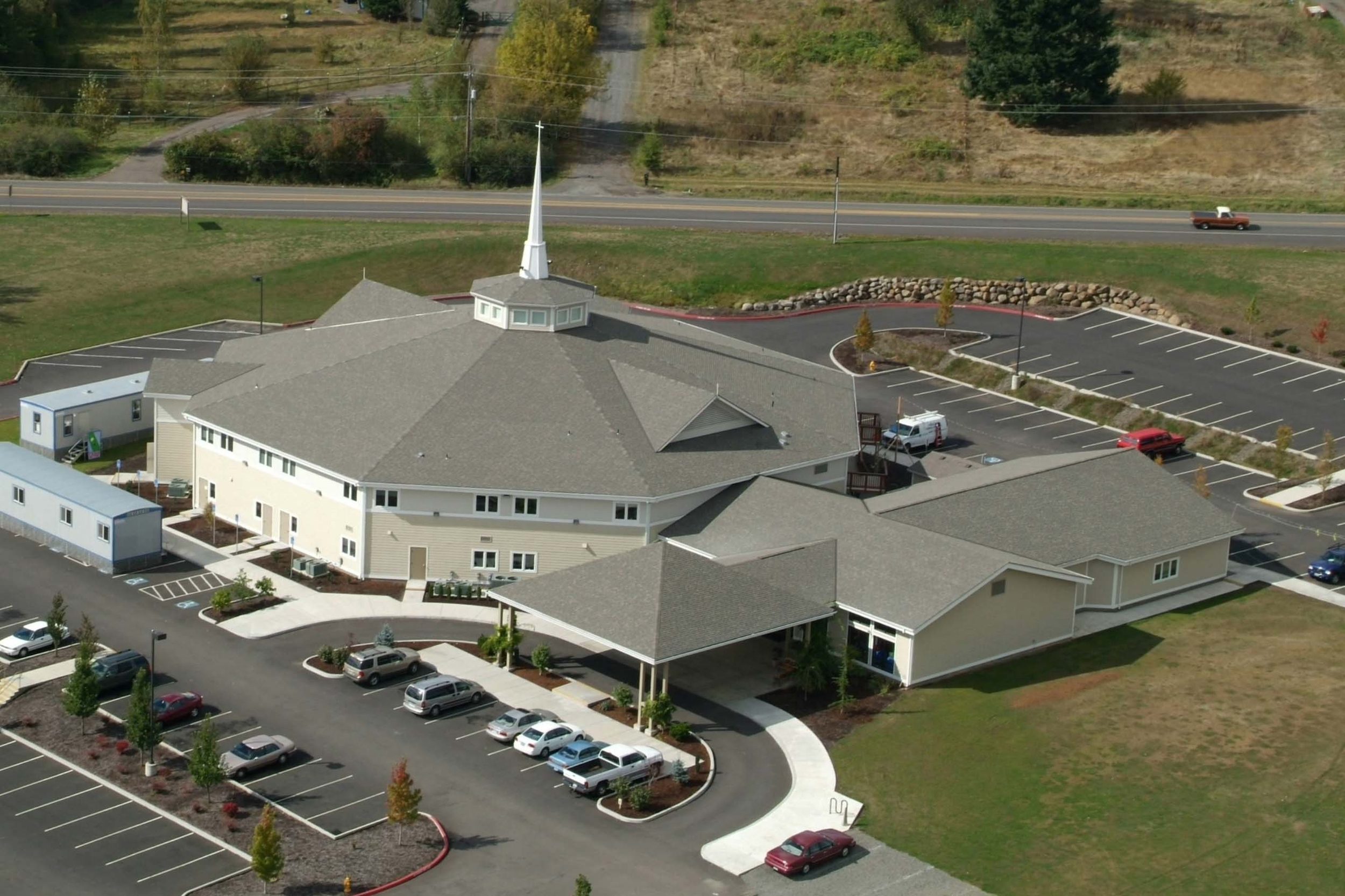 A two phase project including a 35,000 SF multipurpose Sanctuary, 26,000 SF Education Wing, and a 3,100 SF Fellowship Hall.
This unique project incorporates historical design principles to replicate the classic Roman Catholic style churches. The Holy Redeemer features 40 ft poured in place concrete walls with a cedar board imprint design to showcase 25 ft cathedral windows.
St. Francis Parish School Gym & Library Addition
This project was the second of four phases to the campus, which included a new parking area, detention pond, library and gymnasium addition.
Freedom Center Apartments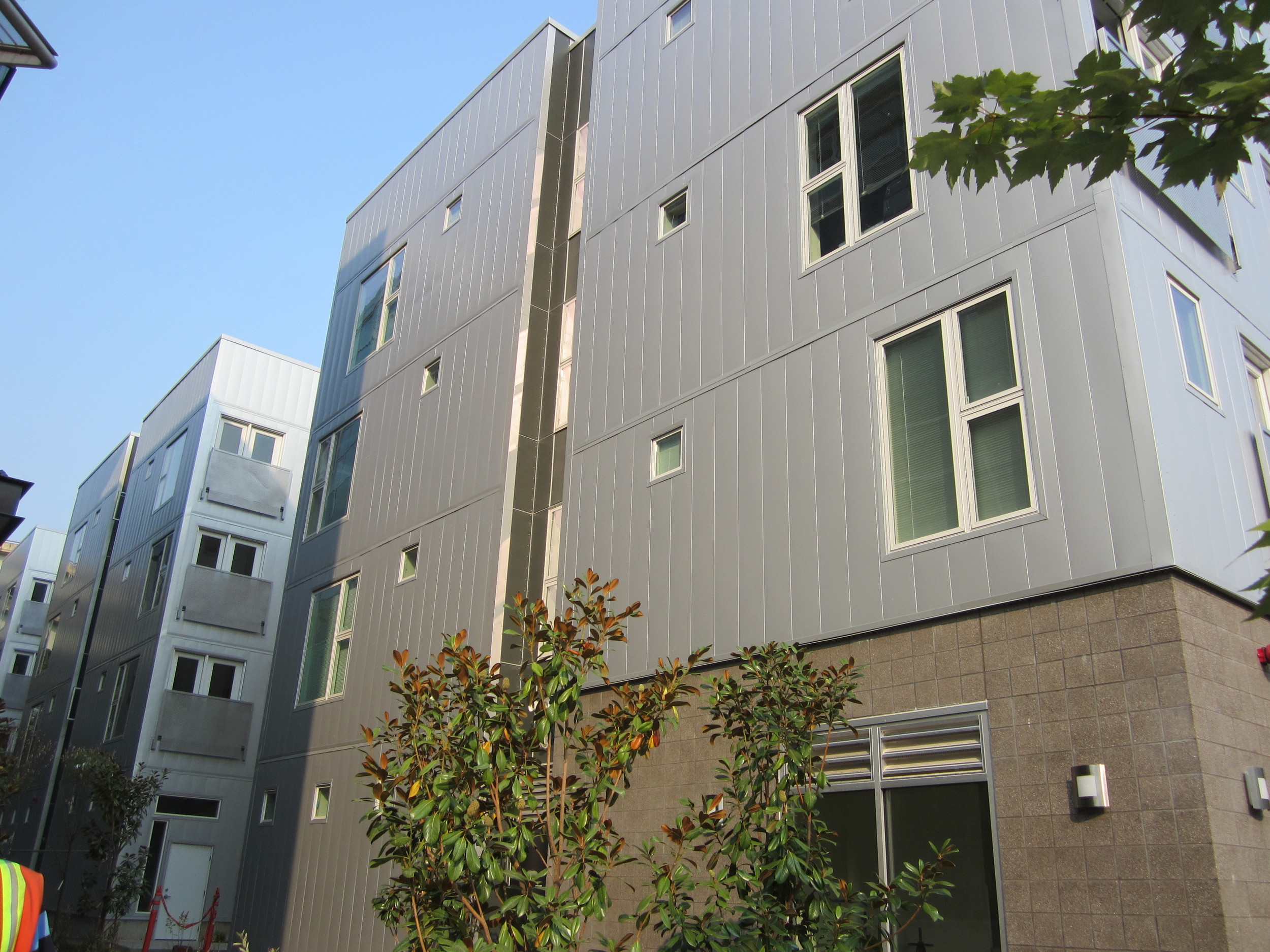 Precision built this 63,000 sf mixed use apartment community with three separate four-story buildings. The project houses 50 apartment units with retail on the main floor.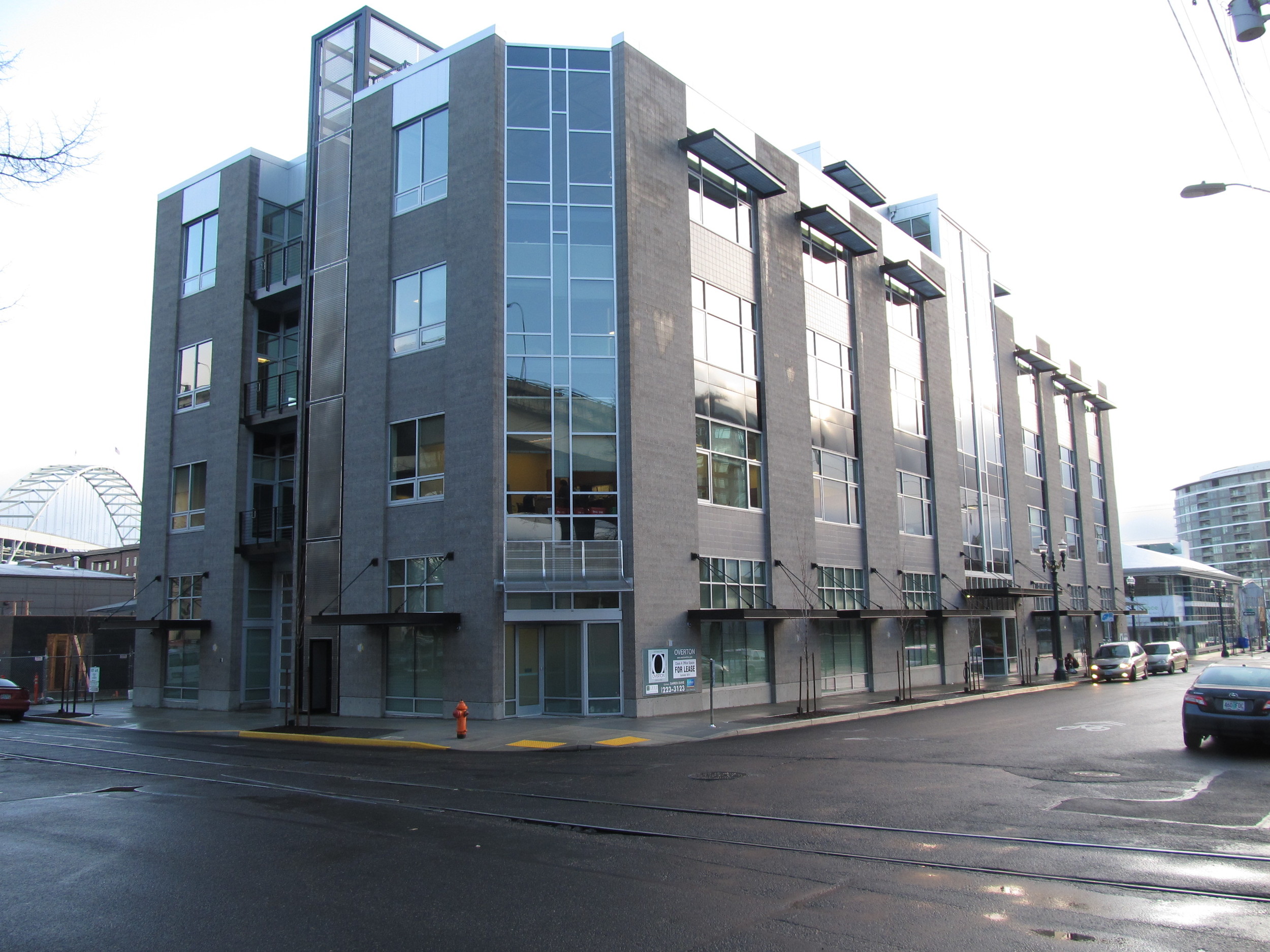 This is home to the new field office of the GSA U.S. Citizenship and Immigration Services, and other office and retail space. The five story, structural steel building is LEED Platinum certified.
?